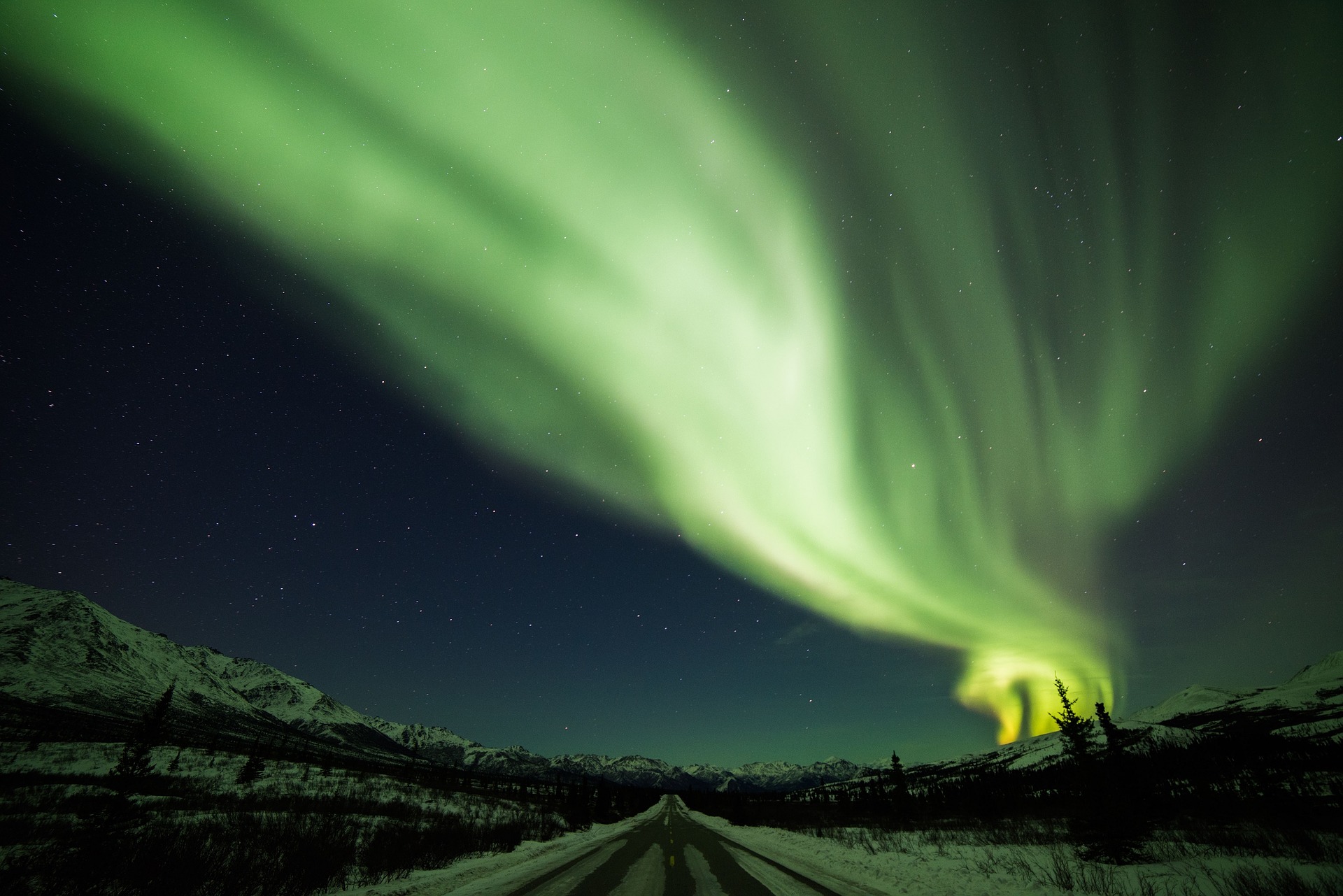 The Differences Between GreenSky and Other Point-of-Sale Loan Providers
GreenSky is a fintech that helps shoppers finance their purchases at the cash register. These loans are similar to the ones offered by Affirm, AfterPay, and Klarna, with rapid approval and a streamlined application process. Point-of-sale loans don't require the borrower to apply for a credit card and often have lower rates than credit cards. They also cover a single purchase, reducing the temptation to borrow more money.
Point-of-sale loans are popular with banks right now and Visa just started offering them as well. GreenSky is an Atlanta, Georgia-based fintech that provides a similar service. But its consumer loans differ in a few ways from the services that other point-of-sale loan providers offer. One of the most important differences is the target market for GreenSky's loans.
Financing Larger Purchases
Many point-of-sale loan providers help shoppers pay for fashionable clothing. The total bill at the register might be a few hundred dollars. But GreenSky is arranging much larger loans at the point-of-sale, as much as $50,000 in some cases. For example, homeowners often use loans from GreenSky to pay for construction supplies at Home Depot. Renewal by Andersen, a contractor that replaces windows and doors for homeowners, also uses GreenSky to help finance supplies for its customers.
Replacing windows and doors is a good way to reduce energy usage. The new windows and doors can keep hot air inside, or outside, so homeowners have to turn on the heater or the air conditioner less often. Even if a homeowner has to make monthly payments to pay for these upgrades, the monthly utility payments will be lower. The house will also have a higher resale value after the upgrades.
As for medical loans, patients often want medical procedures that insurance companies will not cover. For example, if a patient wants implants or a face lift, these cosmetic surgeries may not be considered medically necessary. And some orthodontic services are not covered by insurance either. But cosmetic surgery can still cost tens of thousands of dollars, so the patient may still need a loan to pay for it. Also, if a borrower does not have health insurance for their pets, the veterinarian can offer them a point-of-sale loan to pay for pet health care.
Multiple Lenders Are Available
Many point-of-sale loan providers have a relationship with a single bank that provides the loans. For example, Affirm has a partnership with Cross River Bank, a bank that provides services to many fintechs. Affirm also has a separate program, Affirm Plus, with loans provided by Celtic Bank. Klarna is a Swedish bank so it provides point-of-sale financing directly.
But GreenSky does not make loans directly. Many independent banks use the platform to loan money to borrowers. GreenSky receives instructions from banks about what types of loans they will approve. Then the platform automatically assigns these loans to the relevant bank when the borrower applies for one. GreenSky does service the loans for the banks, though, so the borrowers see loan documents from the fintech and not the banks that actually loan the money.
As a result, regional banks can use the platform to make home improvement loans to borrowers in other parts of the country. They can obtain customers who don't live nearby. Many of these borrowers have very good credit scores. And like other point-of-sale loans, these loans have shorter terms than mortgages. Borrowers might only need a loan for a few years, not 30 years.
Four large banks provide most of the loans on the platform. These banks are BMO Harris, Fifth Third, Synovus, and Truist. These banks primarily operate in the South and Midwest regions. GreenSky has less of a presence in other parts of the country, such as the West and the Northeast.
Financial Statements Are Available
GreenSky is public so it's possible for investors to see how well its point-of-sale loans are performing. The fintech earned $95.97 million in 2019 on $529.65 million in revenue, an 18.1 percent profit margin. This was actually lower than its profit margins in prior years, 30.9 percent in 2018 and 42.6 percent in 2019. While the platform's profit margin is currently falling, this is still a very profitable fintech. And its customer base is growing. The platform now has partnerships with more than 17,000 merchants and is servicing loans worth $9.15 billion, up from $7.34 billion in 2018.
Conclusion
Point-of-sale financing can cover more than clothing store and grocery store bills. Fintechs can use it to originate loans for larger purchases, including healthcare bills, and automatically assign the loans to multiple banks that are willing to finance these transactions. Banks can make large loans relatively quickly because the platforms provide all of the information they need to approve the loans, and they can even automatically approve loans that meet their previously established criteria. Additionally, banks can use point-of-sale platforms to make loans in states where they don't have branches.